Réseau franco-néerlandais
Coopération universitaire franco-néerlandaise au service de l'intégration européenne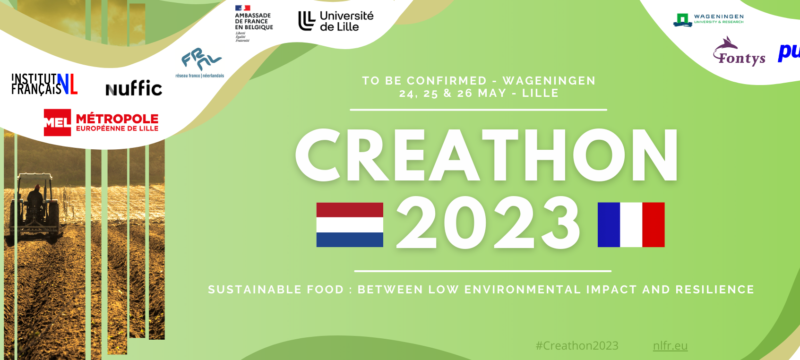 Are you a Bachelor/Master/PDEng/PhD student or a young professional working or studying in the region of Lille, Belgium and the Netherlands? Do you have creative ideas on how to make the current food system more sustainable and resilient thanks to innovation and improvements ? Send your application before February 5, 2023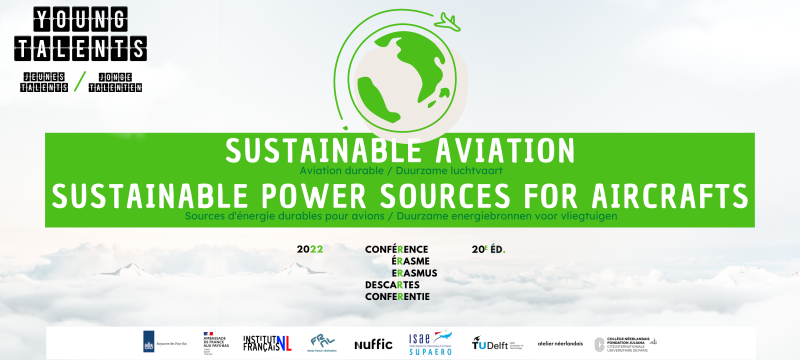 Are you a Master or a PhD student from France or the Netherlands, with innovative ideas about sustainable power sources for future aircrafts? Would you like to present your ideas to top officials of the airline industry, like Airbus and AirFranceKLM? Then apply for our Young Talents event before 19th of October 2022 at 23:59 CET (deadline pushed form the 12th to the 19th).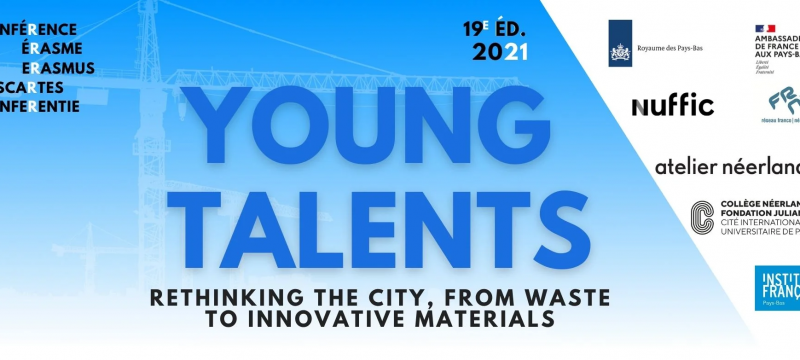 12 étudiants et jeunes professionnels de France et des Pays-Bas se sont réuni à Paris et à Rotterdam pour repenser la ville de demain par la transformation des déchets en matériaux innovants. Ils ont pris la parole aux côtés d'experts à la 19e édition de la Conférence Érasme-Descartes qui s'est tenue le 19 novembre 2021 en direct depuis l'université de Rotterdam.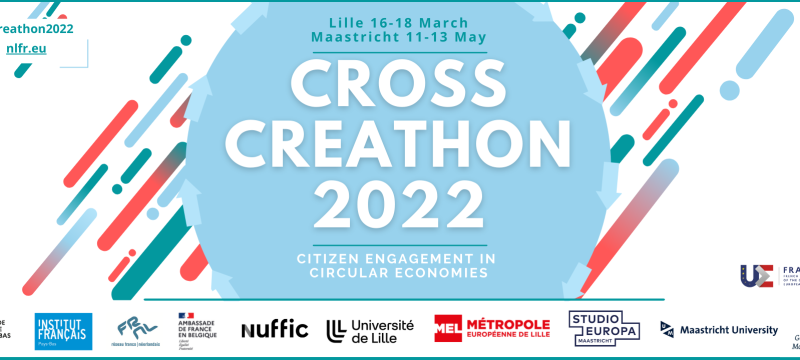 Are you a bachelor/master/PDEng/PhD student or young professional in Belgium, the Netherlands or the Lille region? Do you have original ideas on how to innovate and improve citizen involvement in the circular economy? Are you creative and/or entrepreneurial? The call is now closed.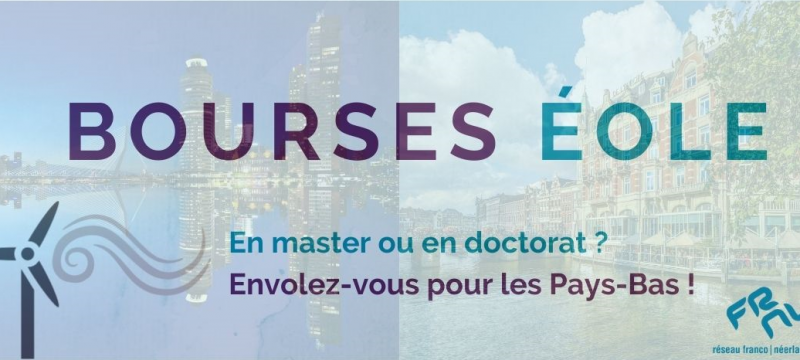 Nos bourses Éole sont attribuées à des étudiants de master et à des doctorants de toutes les disciplines scientifiques qui viennent de France aux Pays-Bas pour étudier, faire un stage ou mener des recherches. Date limite de dépôt des dossiers de candidature : le 26 octobre 2022.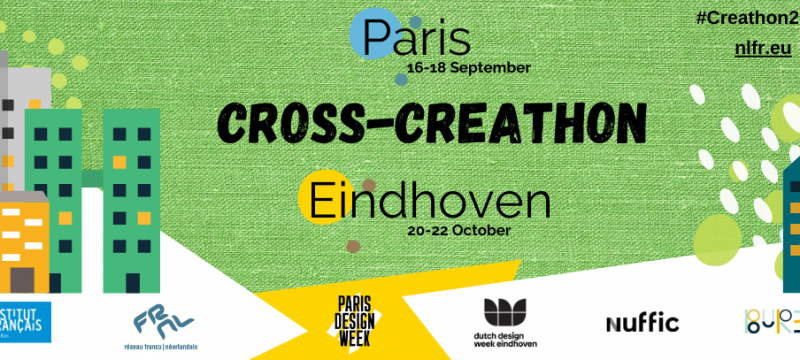 Are you a Bachelor/Master/PDEng/PhD student or a young professional working or studying in the region of Eindhoven or Paris (Île-de-France) with creative ideas on how to innovate and democratise sustainable urban design after the current health crisis? The Call for our Cross-Creathon Paris-Eindhoven is now closed.