Réseau franco-néerlandais
Coopération universitaire franco-néerlandaise au service de l'intégration européenne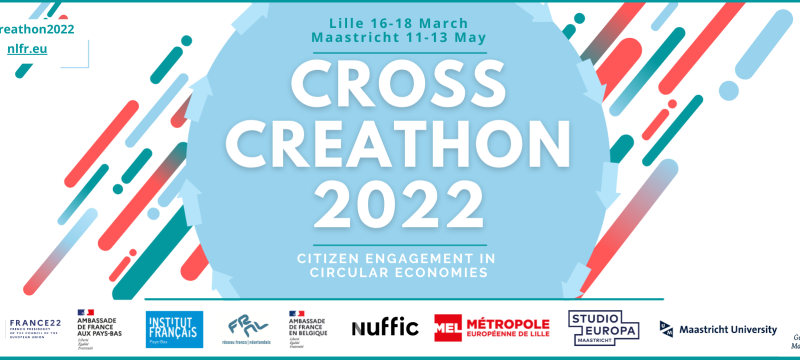 Are you a bachelor/master/PDEng/PhD student or young professional in Belgium, the Netherlands or the Lille region? Do you have original ideas on how to innovate and improve citizen involvement in the circular economy? Are you creative and/or entrepreneurial? The call is now closed.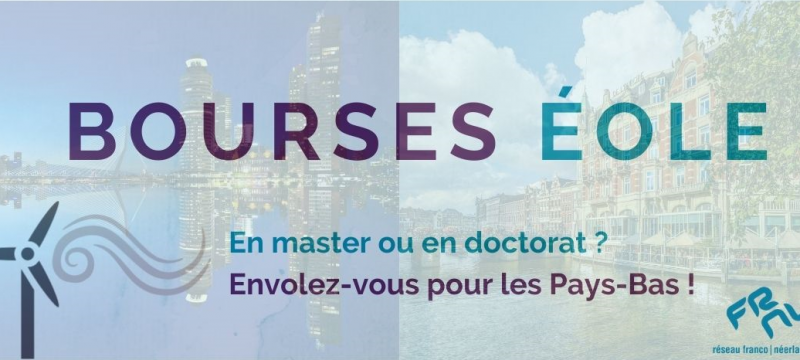 Nos bourses Éole sont attribuées à des étudiants de master et à des doctorants de toutes les disciplines scientifiques qui viennent de France aux Pays-Bas pour étudier, faire un stage ou mener des recherches. L'appel à candidature est terminé.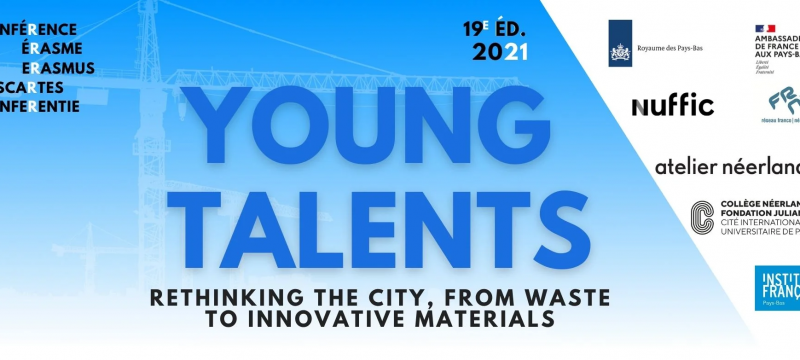 Are you a Bachelor/Master/PhD student or a young professional with change-making ideas about re- and upcycling urban construction and demolition waste within a context of French-Dutch and European cooperation? The call for our Young Talent event « Rethinking the city, from waste to innovative materials » is now closed.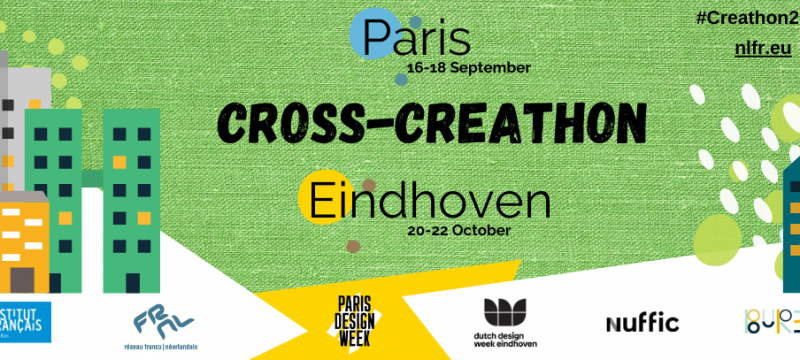 Are you a Bachelor/Master/PDEng/PhD student or a young professional working or studying in the region of Eindhoven or Paris (Île-de-France) with creative ideas on how to innovate and democratise sustainable urban design after the current health crisis? The Call for our Cross-Creathon Paris-Eindhoven is now closed.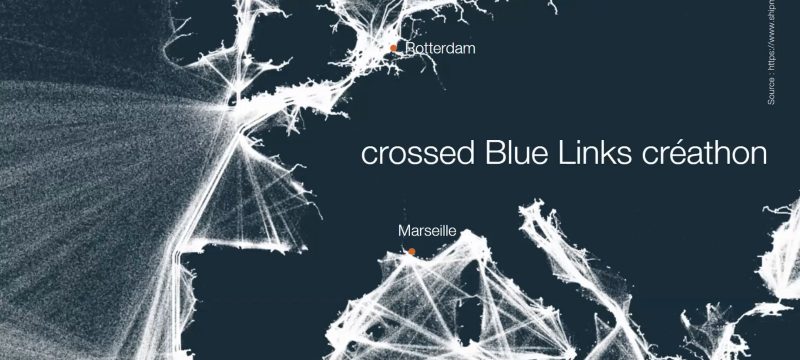 In September and October 2020 the crossed Creathon connected the two cities Rotterdam and Marseille and challenged its participants to rethink similarities of the two cities and how they can play a role in future design and architecture, environmental and societal impact.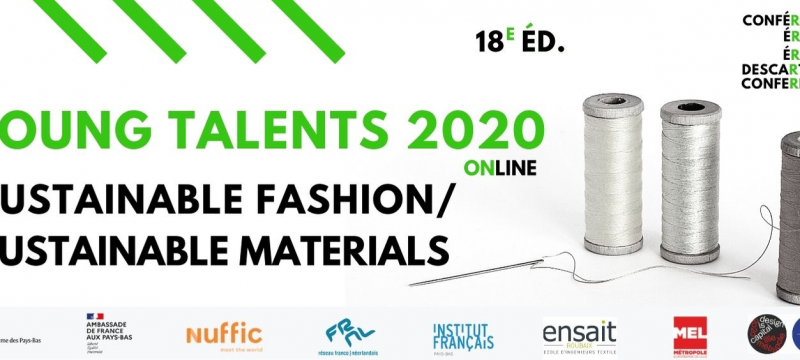 Un groupe de treize étudiants et jeunes professionnels aux idées innovantes sur l'industrie de la mode dans un contexte de coopération franco-néerlandaise et européenne ont participé aux webinaires de la conférence Erasme-Descartes que vous pouvez regarder en ligne.