Réseau franco-néerlandais
Frans-Nederlandse universitaire samenwerking in een Europees kader.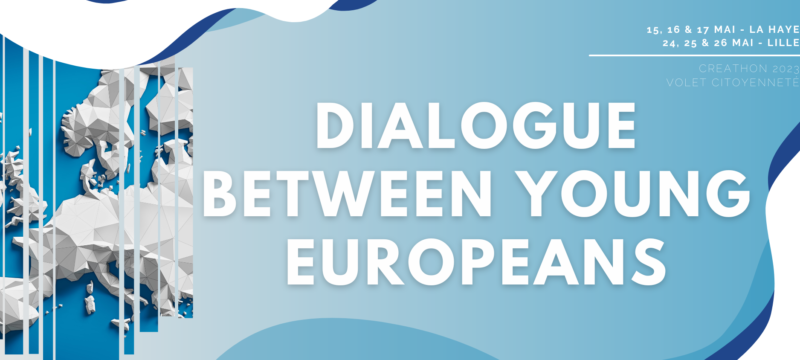 Come and share your thoughts, views and solutions on the future of Europe with European students. Participate in thematic debates and simulations of European institutions (Parliament and European Council) in The Hague (Netherlands) from 15 to 17 May and/or in Lille from 24 to 25 May. Find here information on the themes, the programmes and the conditions of participation.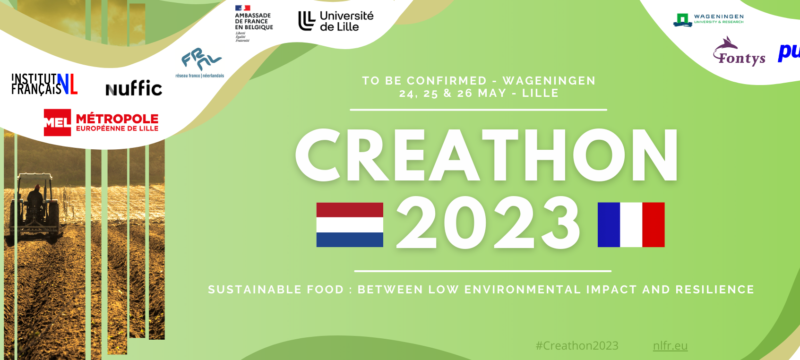 Are you a Bachelor/Master/PDEng/PhD student or a young professional working or studying in the region of Lille, Belgium and the Netherlands? Do you have creative ideas on how to make the current food system more sustainable and resilient thanks to innovation and improvements ? Send your application before February 14, 2023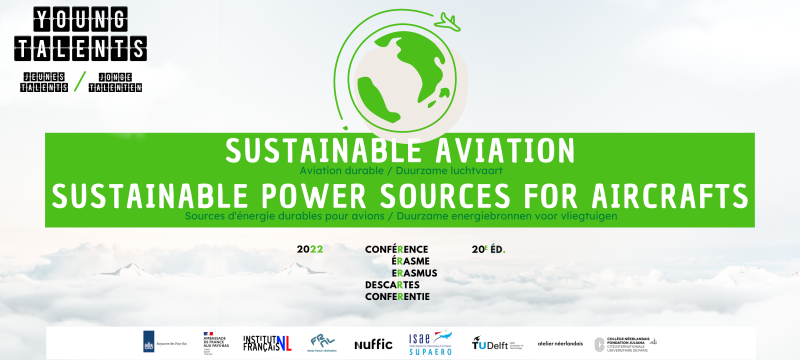 Are you a Master or a PhD student from France and the Netherlands, with innovative ideas about sustainable power sources for future aircrafts? Would you like to present your ideas to top officials of the airline industry, like Airbus and AirFranceKLM? Then apply for our Young Talents event before 19th of October 2022 at 23:59 CET (deadline pushed form the 12th to the 19th).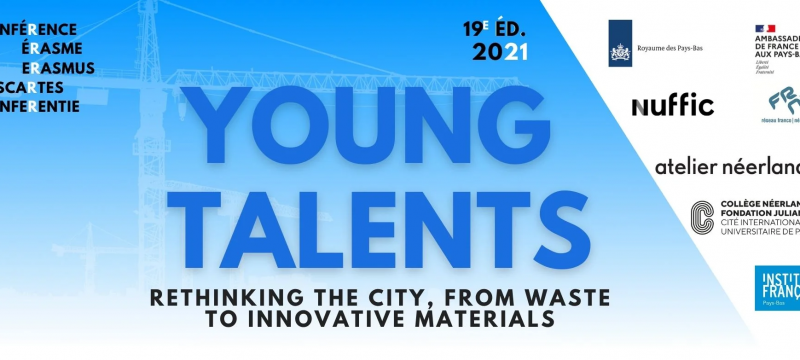 De Stichting Prix de Paris kent elke twee jaar een geldbedrag van €15.000 toe aan jong, Nederlands talent ter stimulering van wetenschappelijk onderzoek over Frankrijk. Excellente, recent afgestudeerden in (kunst)geschiedenis, Franse taal en cultuur, journalistiek en politieke wetenschappen komen in aanmerking.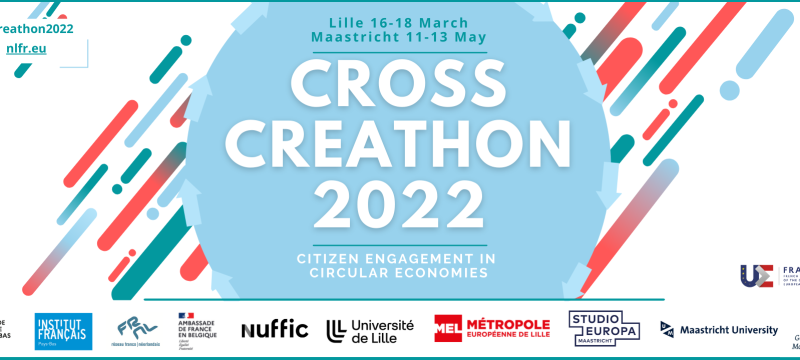 Are you a bachelor/master/PDEng/PhD student or young professional in Belgium, the Netherlands or the Lille region? Do you have original ideas on how to innovate and improve citizen involvement in the circular economy? Are you creative and/or entrepreneurial? The call is now closed.