Réseau franco-néerlandais
Frans-Nederlandse universitaire samenwerking in een Europees kader.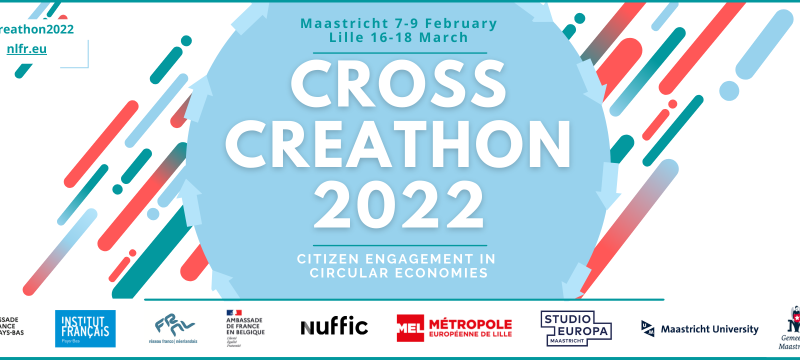 Are you a bachelor/master/PDEng/PhD student or young professional in Belgium, the Netherlands or the Lille region? Do you have original ideas on how to innovate and improve citizen involvement in the circular economy? Are you creative and/or entrepreneurial? Apply before 8 December 2021.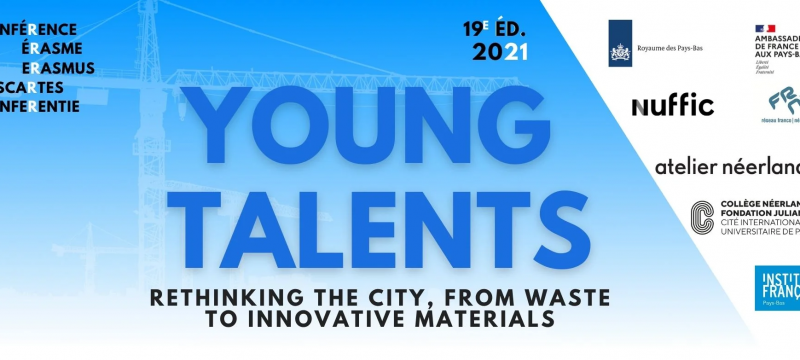 Are you a Bachelor/Master/PhD student or a young professional with change-making ideas about re- and upcycling urban construction and demolition waste within a context of French-Dutch and European cooperation? The call for our Young Talent event « Rethinking the city, from waste to innovative materials » is now closed.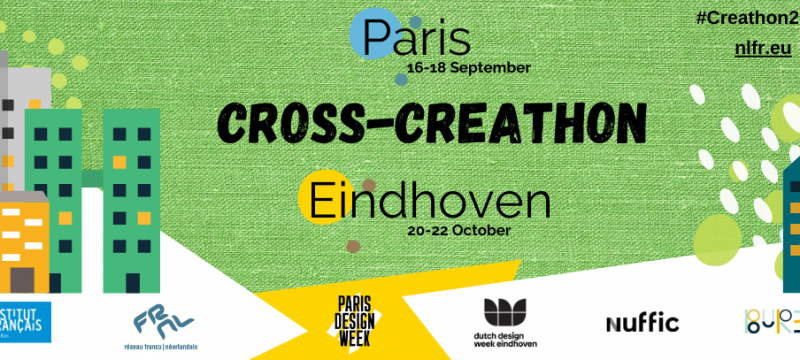 Are you a Bachelor/Master/PDEng/PhD student or a young professional working or studying in the region of Eindhoven or Paris (Île-de-France) with creative ideas on how to innovate and democratise sustainable urban design after the current health crisis? The call for our Cross-Creathon Paris-Eindhoven is now closed.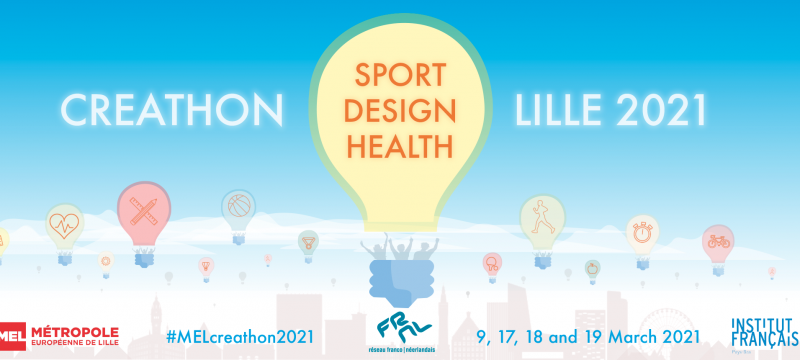 The current edition focuses on projects aimed at improving urban health through sport and design. A follow-up is planned by the end of Summer to enable the participants to finetune and enhance their projects by visiting local sites of excellence, meeting relevant actors and business support structures.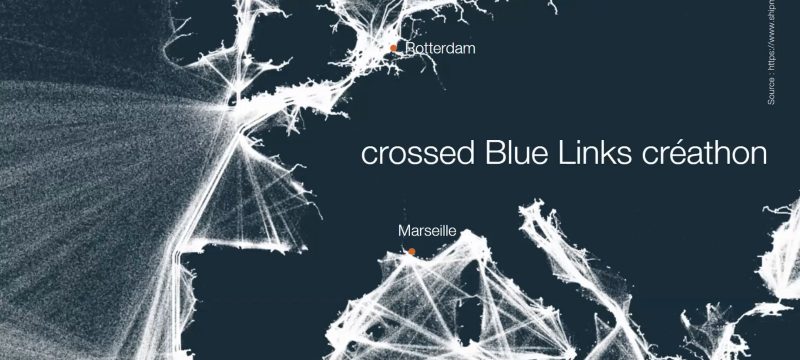 In September and October 2020 the crossed Creathon connected the two cities Rotterdam and Marseille and challenged its participants to rethink similarities of the two cities and how they can play a role in future design and architecture, environmental and societal impact.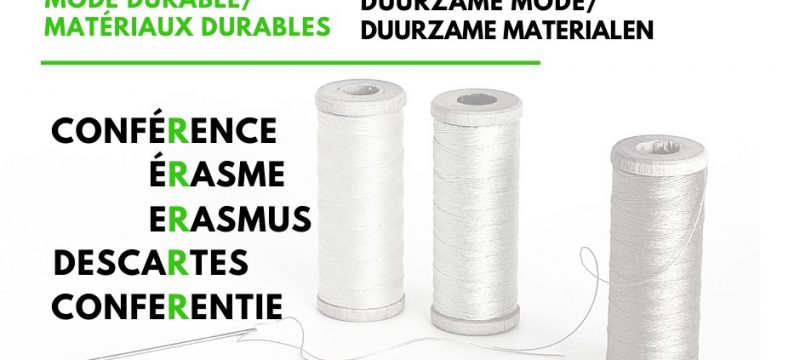 Een groep van dertien studenten en Young Professionals met innovatieve ideeën over de mode-industrie binnen een context van Frans-Nederlandse en Europese samenwerking heeft deelgenomen aan de Erasmus-Descartes Conferentie die je online kunt terugkijken.